« Back to Fluidshotz, Surf and lifestyle photography.
Chris Bertish surfing cornwall' mythical Cribber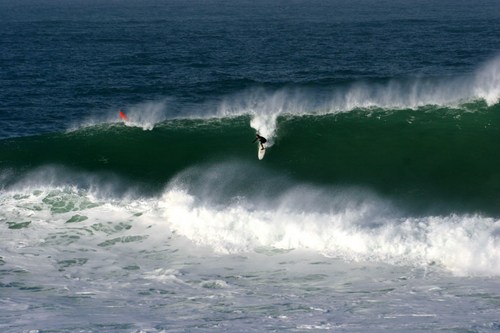 Cribber
Chris Bertish hails from South Africa, and has blitzed the Cribber into the media spotlight this season.The red board in the background is that of Simon Jayhams and is 10 ft long! this gives you a bit of scale on the wave.