Gower surfing, Gower stay & surf weekend for £120 pp based on a group of 2 to 3 people only
Arrive Friday after work or early Saturday morning dump your gear off at the shack and go surf!!  We provide a surfing lesson then ability to practice all weekend (Sat & Sun)  We provide all the equipment required and the necessary coaching and safety information to get you up and riding.
The accomodation is basic, but based near the beaches, local pubs and looks out over Gower fields a perfect setting to have a barbecue or fire at the end of a long days surfing. However, it must be noted that being on Gower it a quiet family based area so would not suit or put up with loud parties and anti social behaviour, for that type of weekend its best to stay in Swansea.
To book  with your mates  click here > Gower surf and stay
Pics of the surf shack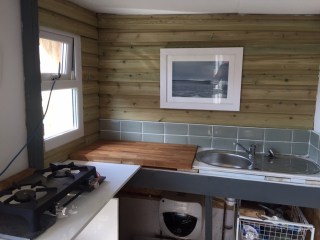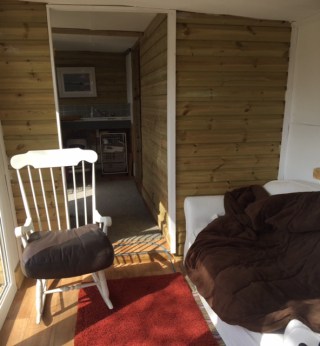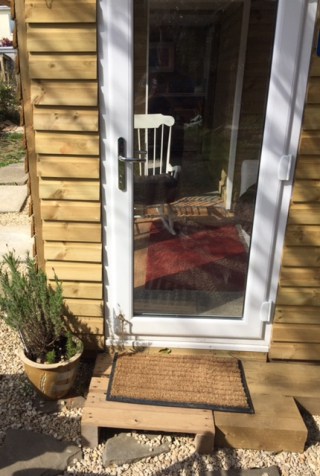 Have a good weekend…   Live, surf & travel..