New surfboard starter packages including a free surfing lesson via our online store www.shopgsd.com
We have a wide range of surfboards that are ideal for starting out in surfing. They start with soft surfboards which there are several different brands and types available then next step circle one surfboards including their classic range and also some nice Bilbo surfboards.


We have also got the super cool baby wetsuits which I have just ordered for Millsy will get a pic of her surfing in August when the water warms up there is no rush as she is only 6 months old!   > wetsuits for babies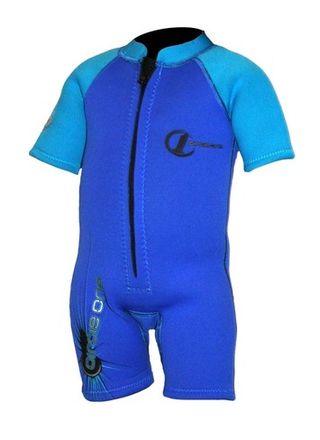 About GSD (Gower surfing development)
Established over a decade ago, SurfGSD is one of the premier British Surfing Association approved surf schools. Recently featured on The Gadget show when Jason Bradbury had an indoor surfing lesson with us. Then Anna Richardson of the C4 Supersize versus Superskinny took an outdoor surfing lesson with us at Caswell Bay, Swansea. We have also been in the highly acclaimed Coast magazine, Times, Guardian, Observer, Daily Mirror, and the Independant. Our moto is Surfing for Everyone!